Yoga Tree Taupo Welcomes You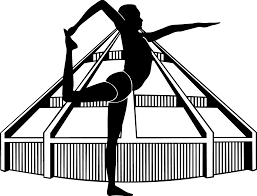 Where do I start?
Taupo yoga studio is right in the heart of the Taupo town Centre. We offer a modern, light spacious Yoga space for your Yoga journey in Taupo. Our teachers are a dedicated, well trained team who teach from the heart. We wish to give you a solid foundation to start or continue on your yoga journey.
Additionally, we have regular workshops with reputable and highly experienced visiting yoga teachers.
We are fully equipped with everything you will need. We have a small supply of yoga mats for you to use and after some time you will most likely want to buy your own yoga mat.
If you are a beginner please arrive to any of our beginner classes 15 minutes before the class starts. You'll have some time there to meet the teacher and to fill out an enrollment form. There's no need to book as our studio is very spacious, light and welcoming. Please wear comfortable clothes that you can move in and that are tight fitting so that we can help you with your alignment in the poses.
Don't worry about bringing cash as we have an Eftpos machine (no credit cards) For payment, you can either pay as you go per class or you can buy a 10 class concession card and this will give you a better value added price.
We work to tailor the yoga classes to you personally... making sure that you will receive the most benefits for your health and well being.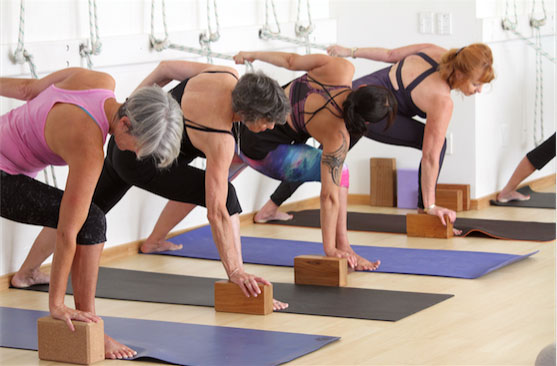 Photos on this website by Jo Davies Photography with gratitude.
Still not sure ? Please make an enquiry or call 022 351 6614 and we will be very happy to personally assist you on beginning your yoga journey in Taupo. We look forward to welcoming you at the Yoga Tree Taupo soon.
If you have any questions please have a look at our Frequently Asked Questions page... the answer might be there.
You can view our Timetable here.
Thank you and we look forward to meeting you soon
From the Yoga Tree Team
Heather Mandy and Mela